Uses
Here is the tech & software that I use in my developer's life.
Software
Hardware
Desktop Computer
Processor: i7-10700
Ram: 16GB
Operating System: Ubuntu
Frameworks/Languages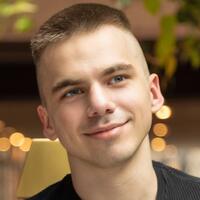 written by:
Hello! I am Tim Mouskhelichvili, a Freelance Developer & Consultant from Montreal, Canada. I specialize in React, Node.js & TypeScript application development. If you need help on a project, please reach out, and let's work together.